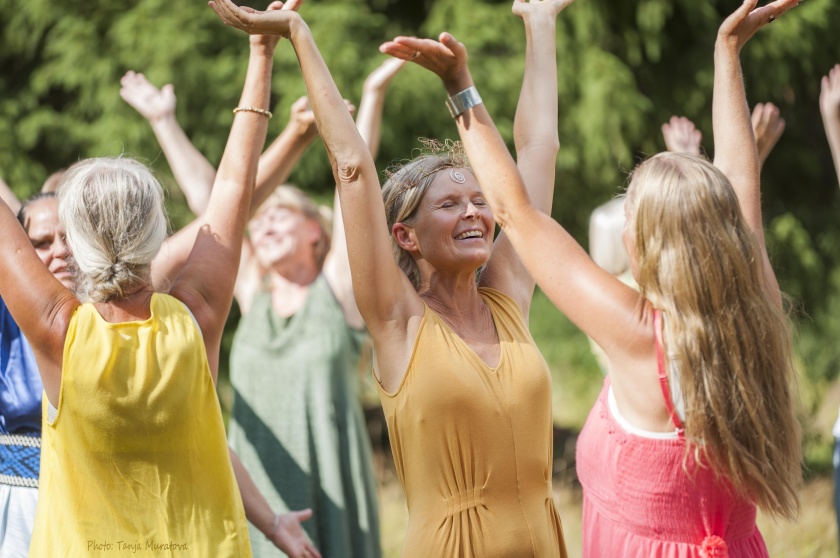 Sister events with Anne Solveig
I offer Women circles, Retreats, courses and festivals ... in Sweden and in Spain.
For more information go to my swedish page.
see Events, Sister festival and E-course

Most events are held in Swedish, but I am opening up to hold som events in English too.